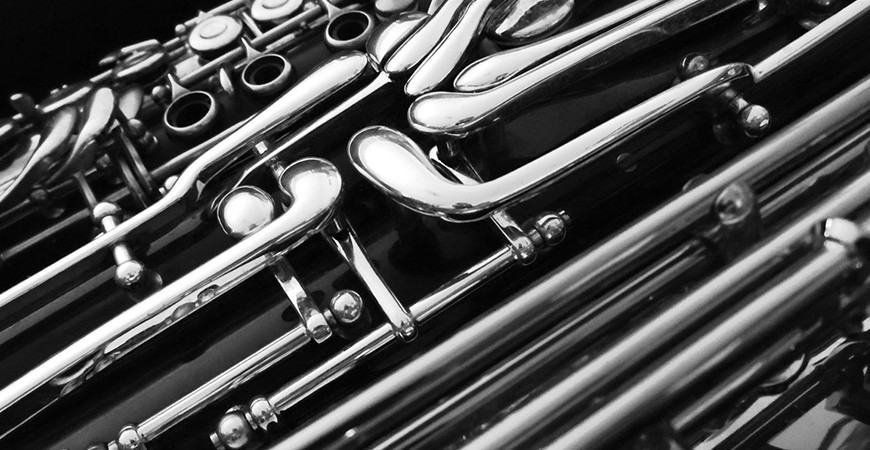 5 December 2020, 19.00-21.00
Solti Hall
Liszt Academy Wind Ensemble

Presented by Liszt Academy
R. Strauss: Suite in B-flat major, Op. 4
Stravinsky: Symphonies of Wind Instruments
Stravinsky: Octet
Mozart: Serenade in B-flat major, K. 361 (ʻGran Partita')
György Orbán: Pavillon-sinfonietta
Liszt Academy Wind Ensemble
Conductor: Mátyás Antal
Ödön Mihalovich stood at the head of the Liszt Academy for 32 years, from 1887 until 1919 – longer than anybody else. He is considered the second founder of the institution; his two greatest achievements were the construction of the new – that is, the current – building, and contracting instructors such as Bartók, Kodály, Weiner and Dohnányi. However, Mihalovich implemented major developments in other areas as well. When he took over the directorship, classes were taught in the following subjects only: piano, organ, singing, violin, cello and composition. Under his direction, double bass teaching started as a complement to the string department in the 1890/91 academic year, while from the middle of the decade it was the turn of the wind instruments: horn and oboe (1894/95), flute and clarinet (1895/96), bassoon (1896/97), trombone and trumpet (1897/1898). In the past 125 years countless fine musicians have graduated from the wind departments of the Liszt Academy, thereby further burnishing the reputation of Hungarian music and teaching.
Presented by
Liszt Academy Concert Centre
Tickets:
Free tickets can be claimed at the Ticket Office of the Liszt Academy one month before the concert.
Similar events: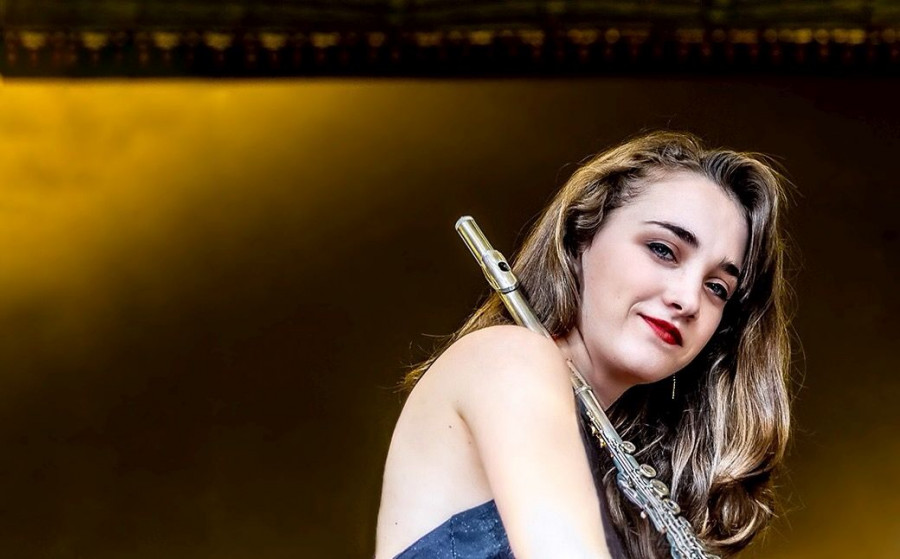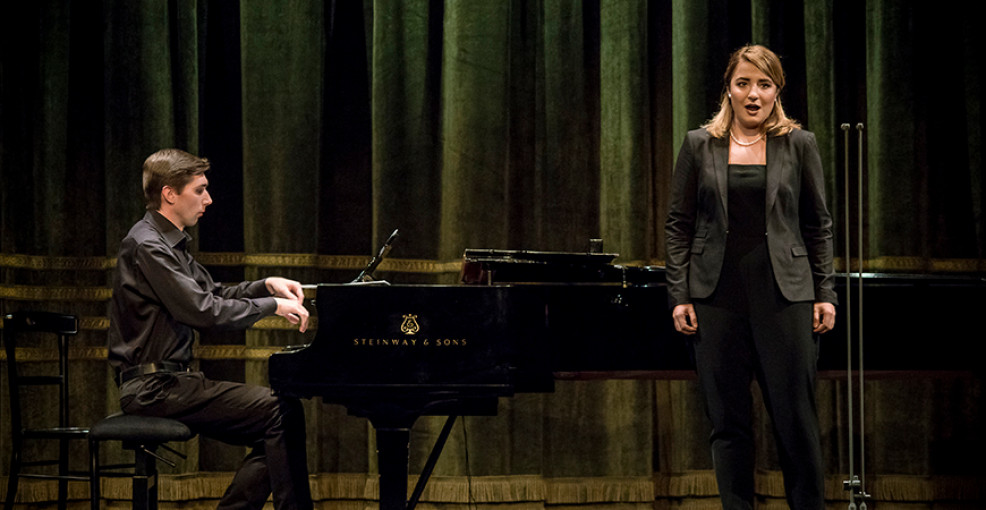 Concert by Keyboard Students of the Doctoral School
Solti Hall