Gustav Rivinius cello master class at the Liszt Academy
Time, Venue:
4 May 2019 (Saturday), 13.00–16.00, Main Building Room XVII
5 May 2019 (Sunday), 9.00–14.00, Main Building Kupola Hall
The lecture will be held in English
participation and Application:
Active participation is only available for students of the Academy, however, it is open to anyone interested as passive participation.
Piano accompaniment is not provided by the Academy.
Registration is obligatory for applicants. The entrance is free.
Applications are to be sent to Gál Imola at gal.imola[kukac]zeneakademia.hu.
Active participants must send the pieces they would like to perform at the master class.
Application deadline:
2 May 2019 (Thursday), 12:00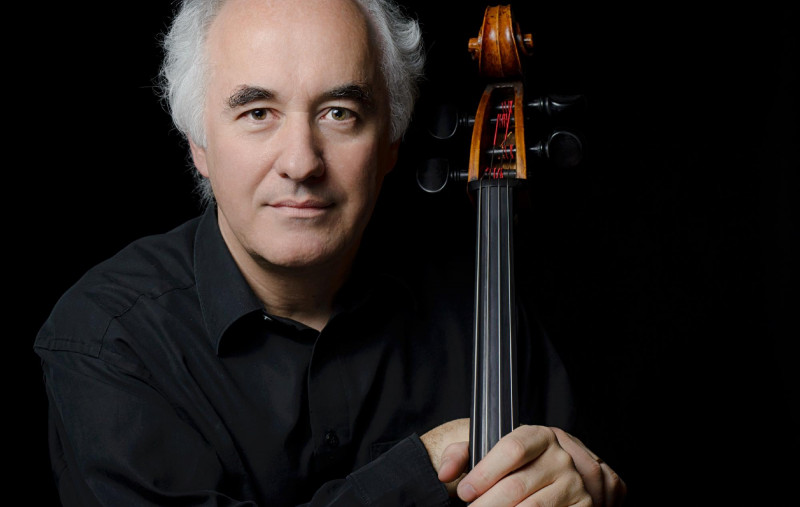 Tags