Piano master class by Maurizio Moretti
27 February 2015
Maurizio Moretti, professor at Conservatorio di Musica in Cagliari, Italy is holding a master class at the Liszt Academy.
Time:
24 March, 10:00-18:00
26 March, 10:00-18:00
Place:
Main Building (Liszt Ferenc square 8), Room XXIII
Only piano students of the Academy can apply as active participants. Full-time students will be given preference, students of the soloist program are excluded from the application. Passive participation is available for students of the Bartók Secondary Music School.
Active participants should apply at Ms. Ágnes Szabó (szabo.agnes[at]zeneakademia[dot]hu) with the pieces they wish to perform until 16 March.
Participants may choose any piano piece, and the final schedule will be made by the head of the department after the application deadline.
Language of the master class: English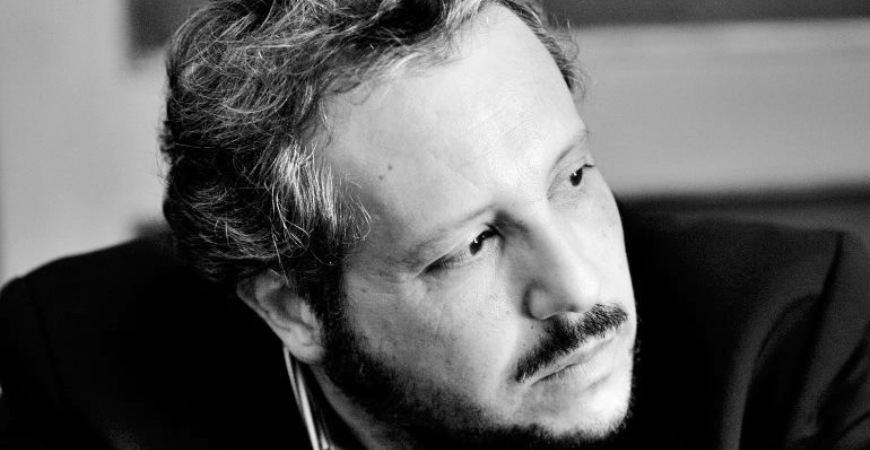 Tags