Cello master class by István Várdai
14 November 2014
István Várdai, winner of ARD International Cello Competition, is holding a master class for cellists.
Time: 5-6 December 2014, 10:00-18:00
Location: LF8 building, Room XXIII (1061 Budapest, 8 Liszt Square)
Active participation is only available for students of the Liszt Academy, but the master class is open to attend for all interested.
Piano accompaniment must be provided by participants.
Application is free of charge.
Deadline: 28 November 2014 (Fri)
To apply, please contact Ms. Ágnes Szabó department administrator.
E-mail: szabo.agnes [at] zeneakademia.hu
Active participants must submit the piece they would like to play at the master class.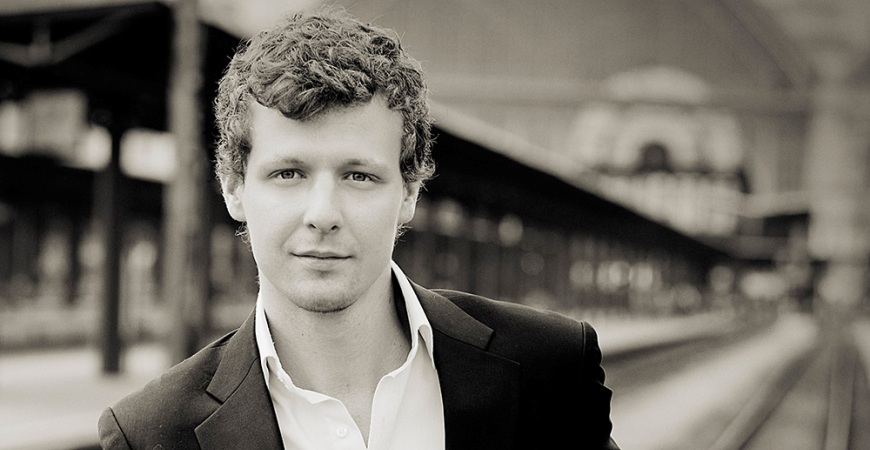 Tags