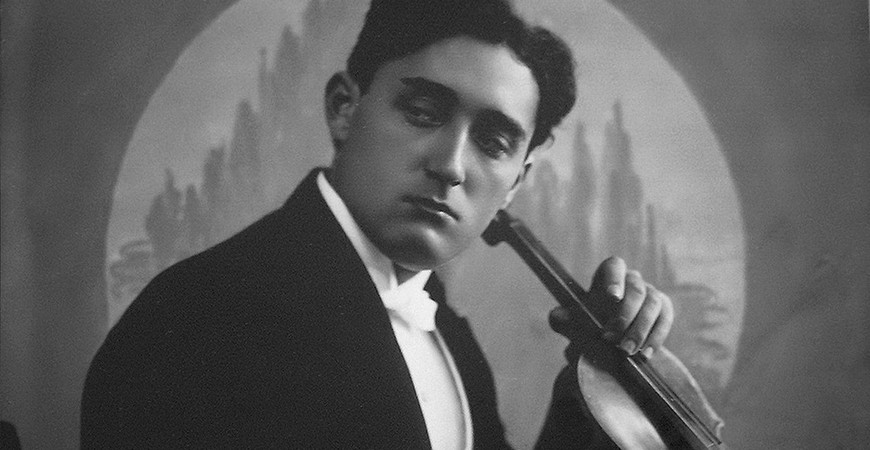 4 November 2018, 11.00-13.00
Solti Hall
GALA CONCERT OF THE NATIONAL EDE ZATHURECZKY VIOLIN COMPETITION

Presented by Liszt Academy
"I do not teach students to play the violin, I teach them to play music," once said Ede Zathureczky, the world-famous violinist, who was born 115 years ago. The remarkable performer who, throughout his career, dedicated enormous attention to contemporary music, and who held the post of director of the Liszt Academy between 1943 and 1957, was not just a famous virtuoso. As a student of Jenő Hubay, he represented a performance artist approach that always emphasized the beauty of the sound, a delicate fluency of bow action, and a profound musicality of interpretation. This eponymous competition honouring the pedagogical heritage of Zathureczky reaches its 20th year. Organized every five years, the competition remains faithful to his spirit. The event's primary aim is not for competitors to present an inflexible selection determined by their future career expectations, but rather to provide an opportunity to showcase gifted students from the very youngest to those on the threshold of graduation.
Presented by
Liszt Academy Concert Centre
Tickets:
Admission to the concert is free. Free tickets can be obtained from the ticket office at the Liszt Academy one month before the concert.