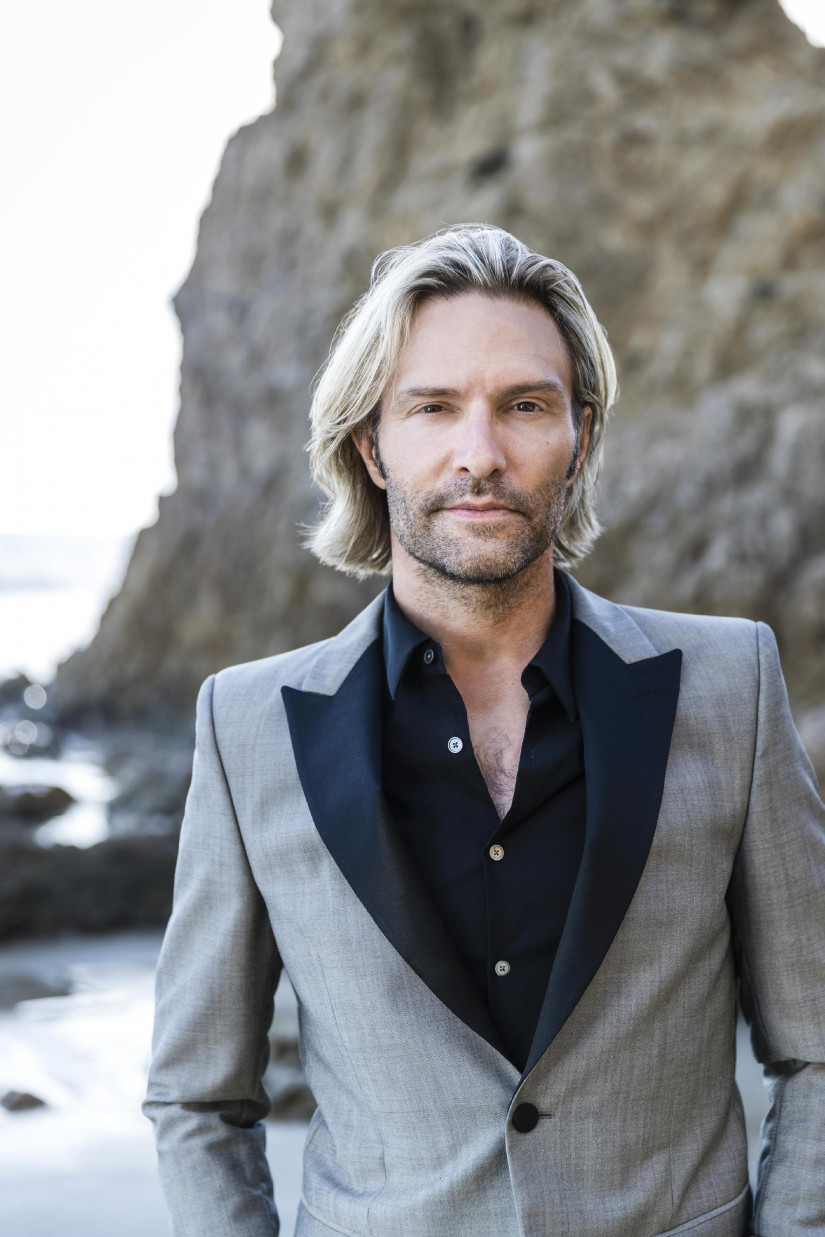 12 April 2019, 11.00-13.00
Solti Hall
Lecture by Eric Whitacre

Presented by Liszt Academy
The lecture will be held in English.
Grammy-winning composer and conductor Eric Whitacre became one of the most popular musicians of our time, by organizing his ground-braking Virtual Choir he have united singers from 120 countries in the world.
Graduated from the Julliard School of Music he currently holds the position of Artist in Residence with the Los Angeles Master Chorale.
His choir, the Eric Whitacre Singers draws in audiences with a wide spectrum of age, interests and backgrounds. The choir performs music from the Renaissance to contemporary, including Lauridsen, Britten and the work of their founder and conductor, Eric Whitacre.
His compositions drawn on various styles and periods are performed by professional and amateur choirs all around the world.
Besides conducting and composing Eric Whitacre is charismatic speaker and presents vividly his various activities, his special relation with music especially with choir music.
During his lecture on the 12th April at the Liszt Academy the public can have an insight to Eric's special musical world as well as to the "hidden laboratory" of the Virtual Choir. The lecture is followed by a Q&A session.
Presented by
Liszt Ferenc Academy of Music
A regisztráció lezárult.
Tickets:
The entrance is free, registration is obligatory which is available below.