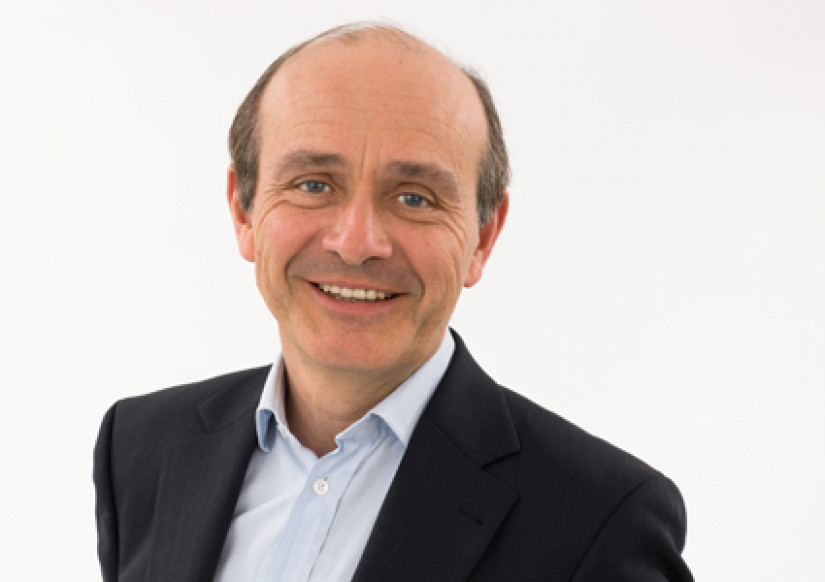 2 October 2019, 16.00-19.00
Room X
Gábor Takács-Nagy Chamber Music Master Class

Presented by Liszt Academy
16.00-16.45: Eszter Várallyay (violin), Emma Petruska (cello), Márton Mikulík (piano)
Beethoven: Piano Trio No. 1 in E-flat major, Op. 1/1 – 1. Allegro, 2. Adagio cantabile
16.45-17.30: Norbert Hegyi (clarinet), Fanni Pelle (cello), Eszter Szabó (piano)
Brahms: Clarinet Trio in A minor, Op. 114
17.30-18.15: Karolina Kondorosi (violin), Matsunaga Minami (piano)
Brahms: Sonata for Violin and Piano No. 1 in G major, Op. 78 – 1. Vivace, ma non troppo
18.15-19.00:
Kriszta Pethő (oboe), Boglárka Paulovits (violin), Annamária Horváth (viola), Bertille Mas (cello)
Mozart:
Oboe Quartet in F major, K. 370
Presented by
Liszt Ferenc Academy of Music, Chamber Music Department
Tickets:
The master class is free of charge and open to all interested as the rooms' capacity allows. No preliminary application is necessary. Certificates of attendance are not issued.