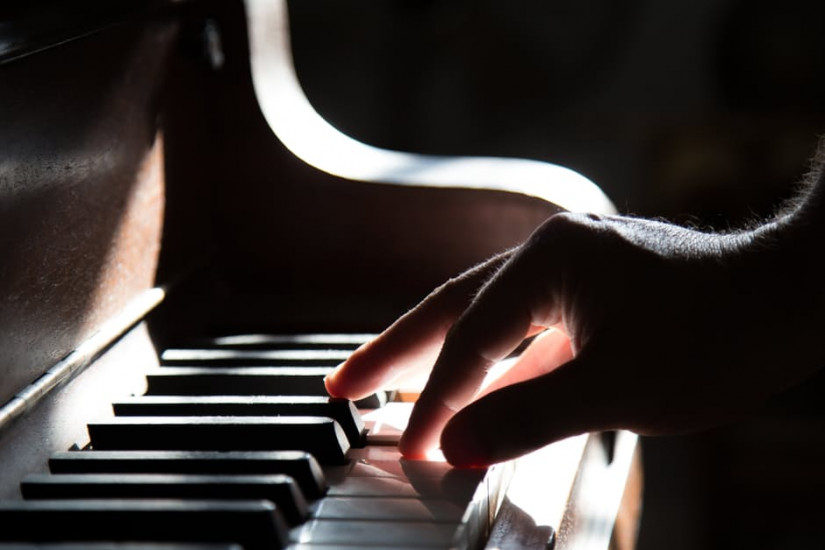 11 October 2019, 19.30-22.00
Grand Hall
Workshops of the Liszt Academy
School for Exceptional Young Talents

Presented by Liszt Academy
Haydn: Cello Concerto No. 1 in C major, Hob. VIIb:1
1st Movement: Jin Seok (cello), 2nd Movement: Wu You (cello), 3rd Movement: Shimizu Yosuke (cello)
Haydn: Violin Concerto No. 4 in G major, Hob. VIIa:4
1st Movement: Duru Önhon (violin), 2nd Movement: Zsombor Könczei (violin), 3rd Movement: Julianna Gaál (violin)
intermission
Mozart: Piano Concerto No. 12 in A major, K. 414
1st Movement: Ildikó Rozsonits (piano), 2nd Movement: Máté Puskás (piano), 3rd Movement: Lili Farkas (piano)
Anima Musicae Chamber Orchestra (artistic director: László G. Horváth)
The development of knowledge and skills, the whole process of becoming an artist, cannot really be fixed to a given age, academic periods and years in schooling. The Liszt Academy has long understood this. And this is precisely why in dedicating particular attention to seeking out and nurturing great music talent it operates the Special School for Young Talents admitting gifted 10-18-year olds, young violinists, pianists and cellists, or in exceptional circumstances, even children under the age of 10, since the non-standardized process of individual development is handled with wise flexibility and demands forward-thinking regulation. At this concert, the Liszt Academy workshop brings not trained wunderkinder to the stage but rather youthful talents, musicians of the future taught with devotion and care.
Presented by
Liszt Academy Concert Centre
Tickets:
Admission to the concert is free. Free tickets can be obtained from the ticket office at the Liszt Academy one month before the concert.