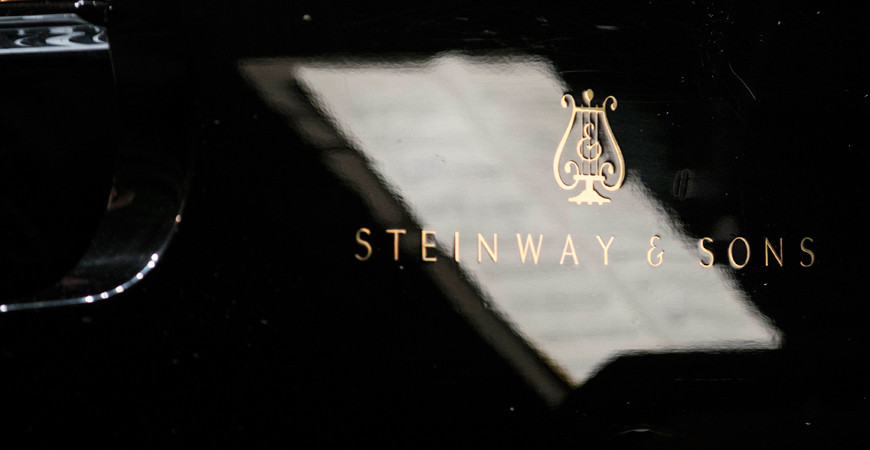 31 October 2019, 19.00-21.00
Solti Hall
Beethoven Sonatas/2

Presented by Liszt Academy
CONCERT BY KEYBOARD STUDENTS OF THE DOCTORAL SCHOOL
Beethoven: Piano Sonata No. 21 in C major, Op. 53 ('Waldstein')
Ádám Menyhei (piano)
Beethoven: Piano Sonata No. 24 in F-sharp major, Op. 78
Panni Hotzi (piano)
intermission
Beethoven: Piano Sonata No. 26 in E-flat major, Op. 81a ('Les Adieux')
Éva Szalai (piano)
Beethoven: Piano Sonata No. 32 in C minor, Op. 111
Balázs Demény (piano)
"I only regret that I cannot complete the Beethoven sonatas," contemporary reports claim were the words of Leó Weiner on his deathbed, referring to his highly informative published scores of these sonatas. Mention of the Liszt Academy professor of legendary memory, albeit still having a lively impact through his direct or later successors, is an indication of the significance in music history and education terms of Beethoven's 32 piano sonatas, and more closely his place and role in teaching at the Liszt Academy. PhD keyboard students of the Doctoral School of the Liszt Ferenc Academy of Music provide evidence filling two concert programmes and offering great aesthetic pleasure of precisely this. They meanwhile reveal their own artistic advancement through the performance of one or other of the sonatas.   
Presented by
Liszt Academy Concert Centre
Tickets:
Admission to the concert is free. Free tickets can be obtained from the ticket office at the Liszt Academy one month before the concert.