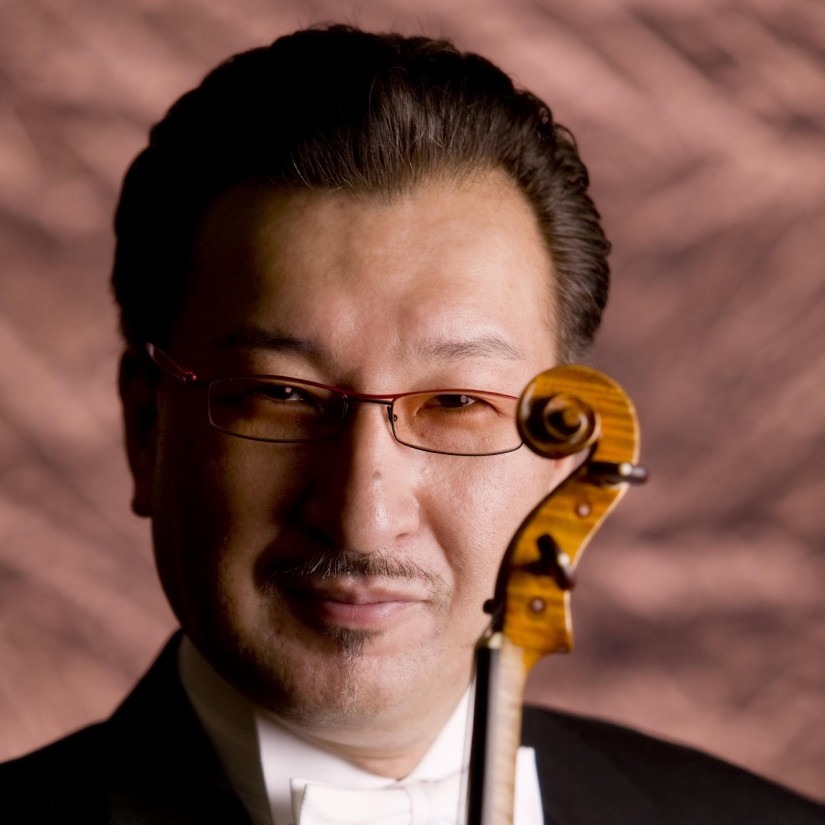 22 November 2019, 14.00-17.45
Auditorium
Violin master class by Fuminori Shinozaki

Presented by Liszt Academy
Schedule of the master class:
14.00–14.45: Furuguchi Eri
Mendelssohn: Violin Concerto in E minor, Op. 64 – 1st movement
14.45–15.30: Jung Chanin
Beethoven: Violin Concerto in D major, Op. 61 – 1st moevement
15.30–16.15: Aoki Kanon
Saint-Saëns: Introduction and Rondo Capriccioso, Op. 28
16.15–17.00: Schwartz Zoltán
Schubert–Ernst: Erlkönig
Wieniawski: Etude-Caprice
17.00–17.45: Hoang Ho Khanh Van
Ysaÿe: Violin Sonata No. 3 in D minor (ʻBallade')
Presented by
Liszt Ferenc Academy of Music, Strings Department
Tickets:
The master class is free of charge and open to all interested as the rooms' capacity allows. No preliminary application is necessary. Certificates of attendance are not issued.