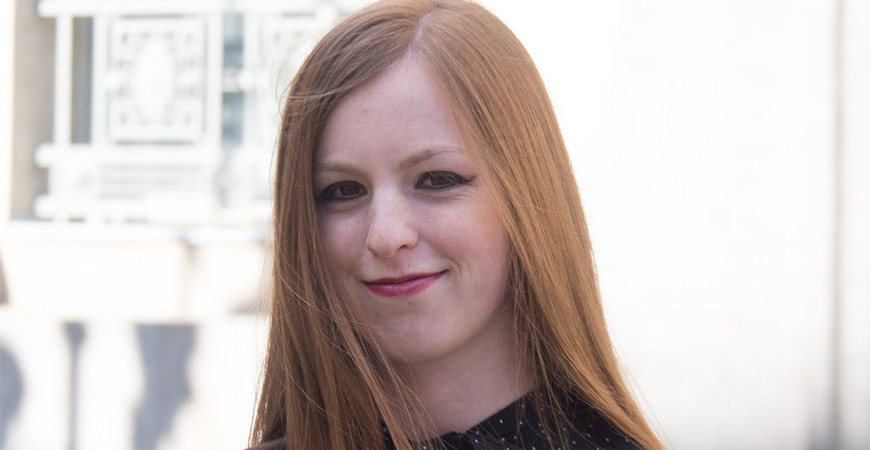 12 May 2020, 19.30-22.00
Grand Hall
Workshops of the Liszt Academy
Alma Mater Choir

Presented by Liszt Academy
Love
Cancelled
Gesualdo: Cor mio, deh, non piangete
Marenzio: O voi che sospirate
Elgar: My love dwelt in a northern land, Op. 18
Miklós Csemiczky: Vox dilecti mei
Grieg: 2 Symphonic Pieces, Op. 14
Cornelius: Love, Op. 18

intermission

Brahms: Liebeslieder Waltzes, Op. 52
Katalin Gonda, Tamás Bácsi (piano)
Alma Mater Choir
Conductor: Gábor Horváth
The Liszt Academy Alma Mater Choir, just like any music ensemble made up of students of an educational institution, are virtuosi of permanent renewal. At the same time, they retain the classical values through their excellent and carefully crafted performances. The inseparable nature of these two characteristics cannot be shown more clearly than in case of the topic they chose for this May concert. The concert programme parades the musical pictures of the power of eternal attraction experienced in a thousand different ways, adoration, destruction and renewal, that is, love, from the passionate madrigals of Gesualdo and Marenzio, through the works of Elgar, Csemiczky and Cornelius, to the nostalgically beautiful love song-waltz series of Brahms.
Presented by
Liszt Academy Concert Centre
Tickets:
Admission to the concert is free. Tickets can be claimed at the Ticket Office of the Liszt Academy one month before the concert.