Master Class by Olof Boman and the Balthasar-Neumann-Ensemble
23 September 2015
Time: 28 September 2015, 4 p.m.-7 p.m.
Venue: Main Building, Kupola terem (Dome Hall), 1061 Budapest, 8 Liszt Ferenc square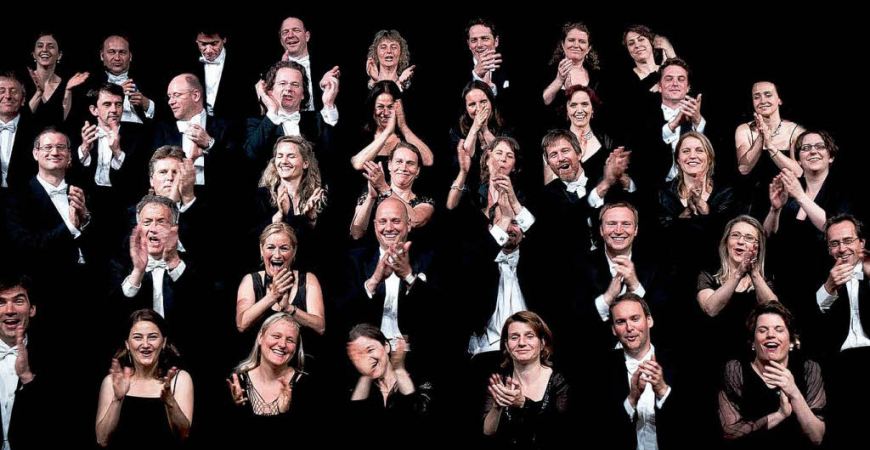 Q&A session is available during the open rehearsal.
The program included pieces by 
Carissimi, Monteverdi, Purcell, and Scarlatti.
The master class is compulsory for students of conducting and open to any student interested.
To apply, please send a message to Ms. Júlia Belicza at belicza.julia[at]zeneakademia.hu
Tags