Szabolcs Zempléni Horn Master Class at the Liszt Academy
3 February 2020
We hereby inform our students and the audience, that Szabolcs Zempléni's master class is cancelled.
Venue:
Main building, Auditorium (Room I)
(H-1061 Budapest, Liszt Ferenc tér 8.)
Date:
Monday 16 March 2020, 9.00–13.00 & 14.00–17.00
Tuesday 17 March 2020, 9.00–13.00 & 14.00–17.00
APPLICATION AND PARTICIPATION:
Active participants:
Only Liszt Academy and secondary music school students may apply. The final list of active participants are selected by the Woodwind & Brass Department.
Application deadline: Monday 9 March 2020
Please apply by completing the online application form below. In the 'piano' cell please write your piano accompanist's name (if there is piano part in your piece).
Passive participants:
The master class is free of charge and open to all interested as the rooms' capacity allows. No preliminary application is necessary.
Certificates of attendance are not issued.
Szabolcs Zempléni was only 17 years old when he won the Concertino Prague International Horn Comptetiton besides being awarded a special ministerial prize. In the following years he won many international competitions (Markneukirchen 2000, Békés 2000, Brno 2001). He was the first Hungarian who was awarded the first prize of ARD International Music Competition in München in 2005. As a soloist he gave concerts several times in Europe, the United States, Africa and Asia. He performed in collaboration with the Budapest Festival Orchestra, Camerata Salzburg, Bamberg Symphony Orchestra, Bavarian Radio Symphony Orchestra, Munich Chamber Orchestra in the concert halls of the Philharmonie of Gasteig in Munich, the New York Carnegie Hall and the Auditorium of Rome. He has worked with such renowned conductors as Iván Fischer, Yakov Kreizberg, Jonathan Nott, Daniel Raiskin, and Michael Sanderling. He is the guest professor of the Trinity College of London and the Tokyo College of Music and Zempléni is the professor of horn in the music colleges of Trossingen and Hamburg. His first solo album, Colours of the French Horn, was released in 2011 by Oehms Classics edition.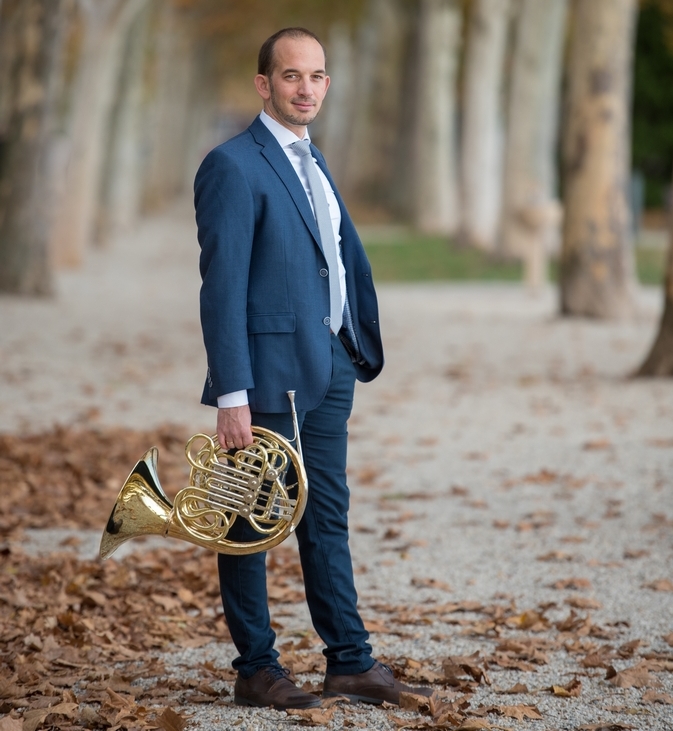 Tags