Chamber music master class by András Keller
8 October 2014
András Keller
head of the Chamber Music Department, first violinist of Keller Quartet and main conductor of Concerto Budapest
is holding a chamber music master class for chamber music groups of all kinds
Dates and times:
21 November 2014, Fri: 10:00-13:00 and 14:00-16:00
22 November 2014, Sat: 10:00-13:00 and 14:00-16:00
Place:
Liszt Academy Main building, Room XXIII
(1061 Budapest, 8 Liszt Ferenc square)
Only the students of the Academy can participate actively, however the master class is open to anyone interested.
To apply, both passive and active participants need to send a message to Ms Júlia Belicza (belicza.julia[at]zeneakademia[dot]hu), department administrator.
Active participants should also send the title of the piece they would like to play at the master class.
Application deadline: 10 November 2014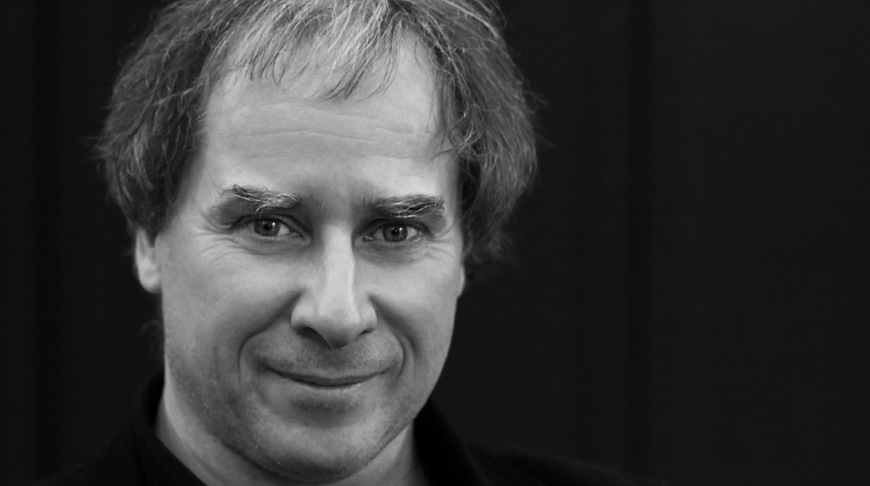 Tags